First-class third-party

IT maintenance
Third-party maintenance:
A service that's second

to none
Third-party maintenance provides you and your business with a host of benefits that original manufacturers can't match. From lower costs to flexible service level agreements, the lower cost of TPM lets you optimize your IT budget and allocate resources where they're most needed.
Additionally, extending the life of your hardware past its official EOL has the double benefit of putting off the expenditure of acquiring new equipment and, at the same time, improving your company's eco-scores by lowering its carbon footprint by preventing the emissions caused by the manufacture of new equipment.
We offer technical support for server devices-
of every type and from
any manufacturer
Whether you require a one-time fix or want to guarantee a disruption-free workflow
with a subscription service, we can repair your equipment quickly and efficiently.

Repairs in as little as
four hours
We provide the highest standard of service, including repairs within just four hours from the moment you notify us
Available
24/7
Our specialists are available 24 hours a day, 7 days a week.
Server hardware
service
We offer server equipment insurance with a guaranteed repair time agreed with our clients.
As good as new…
or better
Our use of refurbished spare parts and equipment contributes to lower emissions by avoiding the need of manufacturing new hardware.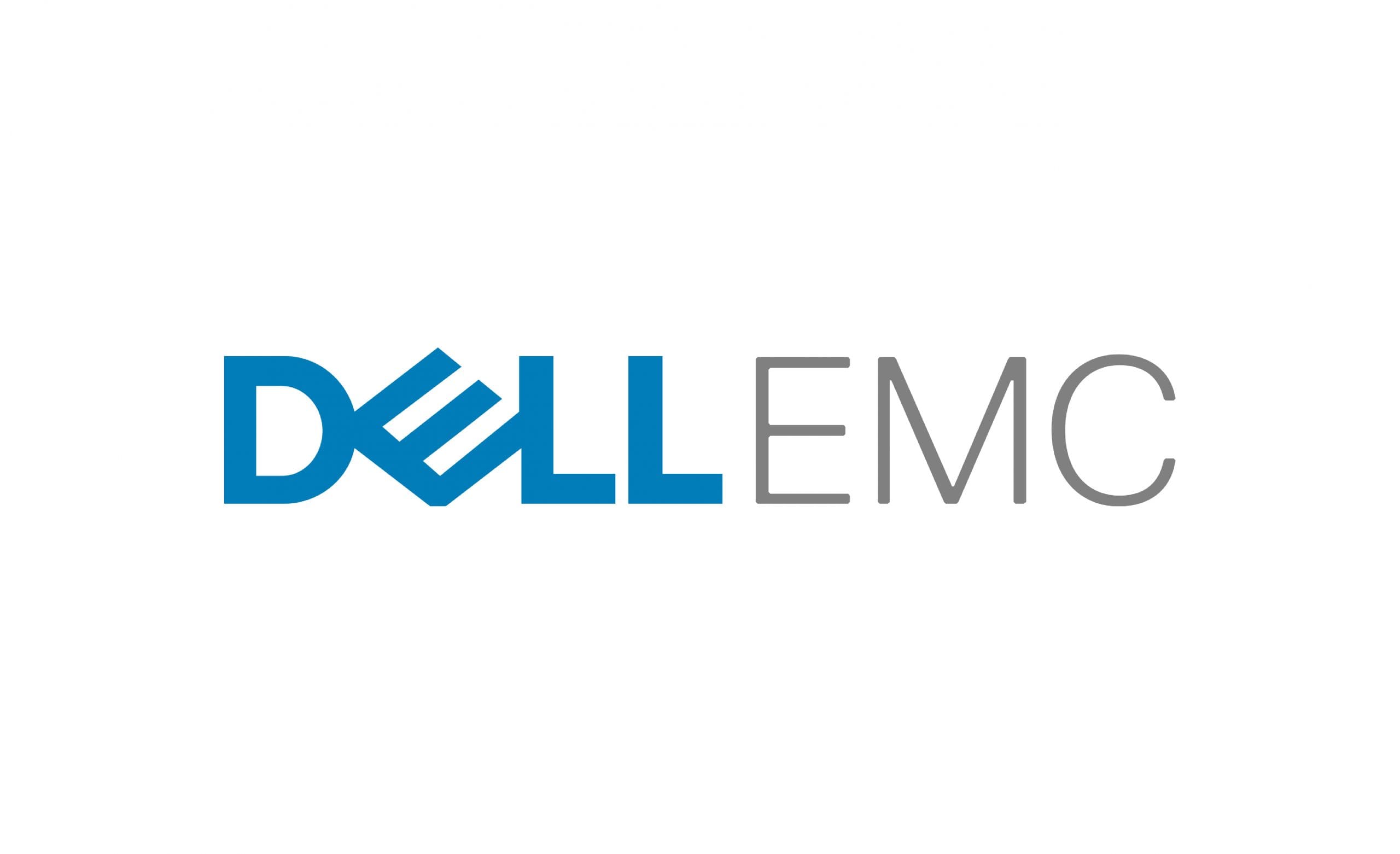 360 IT: our
BuyBack program
A great way to boost
your budget— and your
sustainability
scores
Instead of throwing away the equipment you don't need, sell it to 4hfix and get the double benefit of working capital and increased sustainability.
Sell us your unused equipment and turn depreciated assets into working capital. The 4hfix 360 IT BUYBACK PROGRAM helps you optimize your budget and contribute to sustainability at the same time. Instead of becoming e-waste, the equipment you don't need anymore can extend the life of other machines, preventing the manufacture of new hardware and contributing to the circular economy.
Skontaktuj się z nami
Optimize your budget and your sustainability scores in 3 simple steps
Send us a list of the pieces of hardware you no longer need
Review and accept the repurchase quote you received
Get more free space in your data center, gain additional funds and reduce your carbon footprint
Contact

us
Ready to put your IT maintenance in good hands?
Let's talk!